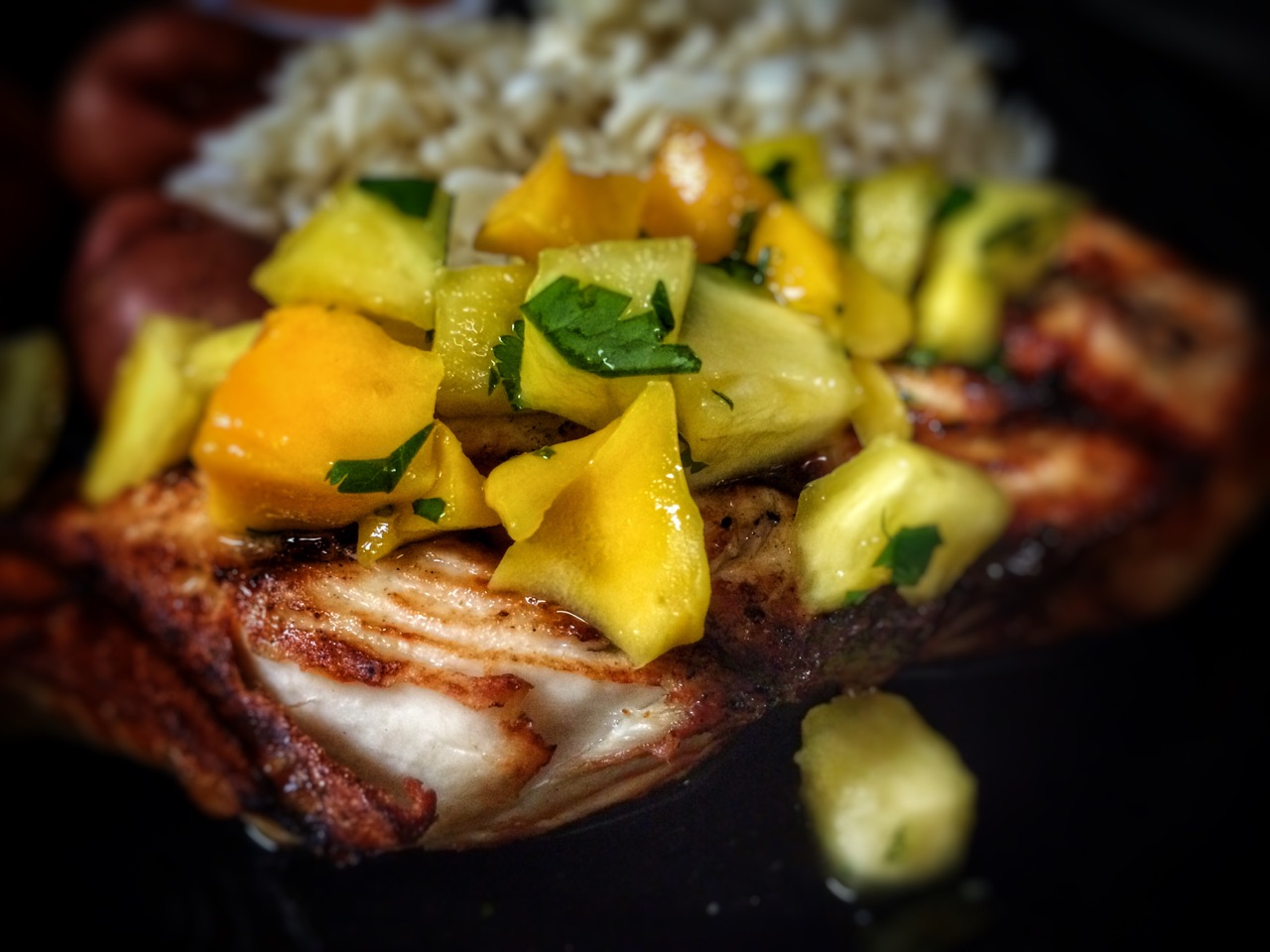 $

6.99 Half /

$

9.99 Full
Our Famous Lobster Nachos
Half or Full Order
$

8.99
Left Coast Oysters (5)
Baked with garlic butter & melted cheese
$

9.99
Oysters Rockefeller (5)
$

7.99
Fried Calamari
Lightly coated, served with marinara
$

8.99
Blue Crab Cakes
100% Blue Crab
$

6.99
Coconut Shrimp (6)
w/ mango salsa
$

6.99
Stuffed Mushroom Caps
Stuffed with crabmeat stuffing and topped with pepperjack
$

5.99
Onion Rings
1/2 Order 3.99
$

7.99
Shrimp Quesadilla
w/ sour cream, salsa, & Avocado
$

8.99
Buffalo Shrimp
1/2 lb. shrimp mild, med, hot, or fire
$

8.99
Buffalo Wings
10 mild, med, hot, or fire
Shrimp, Oysters, Clams & Mussels
$

15.99 Full lb
Peel & Eat Shrimp Hot or Cold
4.99 1/4 lb / 8.50 1/2 lb
$

6.99 half-doz /

$

11.99 full-doz
Oysters on the Half Shell
$
6.99 half-doz /
$
11.99 full-doz
$

9.99 1 doz /

$

18.00 2 doz
Steamed Oysters
$
9.99 1 doz /
$
18.00 2 doz
$

6.50 1 doz /

$

11.99 2 doz
Steamed Mussels
$
6.50 1 doz /
$
11.99 2 doz
$

7.99 1 doz /

$

15.99 2 doz
Steamed Clams
$
7.99 1 doz /
$
15.99 2 doz
$

19.99
Left Coast Pot
12 oysters, 12 clams, 12 mussels, 1/2 lb shrimp
$

14.99
Venice Pot
6 oysters, 6 clams, 6 mussels, 1/4lb shrimp
Chowders and Salads
add to any salad: Chicken $7 / Shrimp $7 / Tuna, Salmon, Mahi, or Grouper $9
$

3.99 cup /

$

4.99 bowl
Admiral's Fish Chowder
Special family recipe
$

3.25 bowl /

$

4.25 bowl
New England Clam Chowder
Soup of the Day
ask your server for daily prices!
$

3.99
House Salad
Fresh mixed greens
$

7.99
Florida Salad
Hearts of palm, tomato, cucumber, feta cheese, black olives, and artichoke hearts
$

5.99
Caesar Salad
Romaine, parmesan, & homemade dressing
$

12.99
Tropical Salmon Salad
Lightly blackened salmon, almonds, mandarin oranges, and coconut flaes, with Sesame Ginger dressing
$

5.50
Kahlua Chocolate Walnut Pie
Seafood Dinner Specialties
All Dinners Include Choice of Two: Coleslaw, French Fries, Chefs Choice Side, Veggies, Hushpuppies or Tossed Salad (or Sweet Potato Fries $0.75 extra)
$

19.99
Left Coast Grouper
Sautéed with shrimp, artichokes, and topped with Hollandaise sauce
$

18.99
Greek Grouper
Sautéed grouper topped with fresh spinach, diced tomatoes, black olives, and feta cheese
$

14.99
Shrimp & Grits
Cheesy grits topped with sauteed shrimp, sausage, and Creole sauce (with salad only)
$

16.99
Crab Cake & Stuffed Shrimp Combo
Grilled crab cake and three stuffed shrimp topped with mango chutney
$

18.99
Seafood Casserole
Lobster, shrimp, scallops, and crab meat with butter, wine, and cracker crumbs... Simply Delicious!
$

16.99
Seafood Gumbo
Grouper Cheeks, Craw fish meat, Scallops, Shrimp, Crab meat, and Sausage (served over rice with salad only)
$

15.99
Baked Haddock
topped with cheese, bacon, and bread crumbs
$

16.99
Shrimp Sampler
A trio of our most popular shrimp 2 stuffed, 4 coconut, and skewer of grilled shrimp
$

19.99
Fried Captain's Platter
Grouper, shrimp, scallops, oysters, and crab cake
$

18.99
Broiled Platter
Grouper, mahi, salmon, w/ three jumo stuffed shrimp
$

17.99
Grouper
Our most popular! Grilled, blackened, fried, or broiled
$

17.99
Mahi Mahi
Grilled, fried, or blackened
$

15.99
Atlantic Salmon
Grilled, poached, sautéed, or blackened
$

8.99
Farm Raised Catfish
Fried or blackened
$

16.99
Yellow Fin Tuna
served grilled, blackened, or seasame encrusted
$

17.99
Blue Crab Cakes
If they're not famous, they should be!! 100% Blue Crab
$

13.99
Shrimp
Grilled, fried, blackened, or scampi
$

14.99
Coconut Shrimp
Served with mango salsa
$

14.99
Bay Scallops
Fried, blackened, or sautéed
$

15.99
Fried Oysters
Fresh shucked and lightly dusted
$

8.99
Fried Farm Raised Basa
Flakey and Mild
$

16.99
Fried Combo
Choice of two of the following: shrimp, grouper, oysters, coconut shrimp, or scallops
MKT
Chef's Choice Steak
MKT
$

10.99
Grilled Chicken Breast
with Left Coast marinade
$

13.99
Left Coast Chicken
Sautéed chicken breat topped with artichoke hearts and mushrooms in a garlic white wine sauce
$

15.99
Baby Back Ribs
Full rack, grilled with house BBQ sauce
1/2 Rack Baby Rack Ribs
8.99
$

14.99
Steak and Shrimp
4oz. Filet with skewer of shrimp
$

14.99
Ribs and Shrimp
1/2 rack with skewer of shrimp
Pastas
Served with tossed salad and garlic bread only
$

14.99
Lefty's Pasta
Chicken, peppers, broccoli, garlic, olive oil
$

17.99
Grouper Parmesan
On a bed of pasta with a red sauce
$

15.99
Seafood Alfredo
Shrimp, scallops, and blue crab in a creamy alfredo sauce
$

14.99
Mussels Marinara
Served over linguine
$

11.99
Pasta Primavera
Mixed vegetables in cream sauce
Stir Frys
Served on bed of rice only
$

11.99
Shrimp, Scallops, or Chicken Stir Fry
All Sandwiches include: Choice of Fries or Coleslaw
$

8.99
Beer Battered Cod Sandwich
$

8.99
Shrimp Burger
Housemade; Grilled or Fried
$

12.99
Grouper Sandwich
Grilled, blackened, or fried
$

9.99
Crab Cake Sandwich
Fried or grilled
$

7.99
Fried Fish Sandwich
$

10.99
Mahi Sandwich
Grilled, blackened, or fried
$

7.99
Grilled Chicken Sandwich
$

6.99
Hamburger
1/3 lb fresh ground chuck
$

7.50
Cheese Burger
1/3 lb with American, Swiss, or Cheddar
$

8.25
Bleu Burger
1/3 lb with blue cheese and bacon
All Fried in Healthy Rice Bran Oil / Served with Choice of Two Sides
$

7.99
Fried Farm Raised Basa
$

9.99
Blue Crab Cake (Grilled)